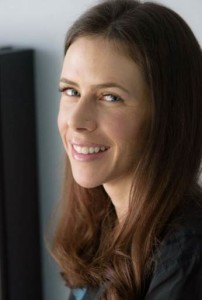 My passion for caring for my clients' skin care needs is a direct result of having my own lifelong skin issues. I have a deep desire to help you look and feel your absolute best.
My philosophy is part of a holistic approach by educating you on how diet helps nourish the skin and body. I will establish a personal, one on one relationship with you, without distractions or interruptions during your treatments with me. My treatment room is a peaceful sanctuary so you receive the healing benefits of fine skin care and pampering.
I'm an expert on helping you discover how to have beautiful, clear skin. Whether it's; Genetics, Acne prone skin, Sun Exposure or Inflammation of the skin I would love to help you find the root cause of your skin issues and work on a customized solution to best fit your needs and budget.
I have high standards and a great level of commitment so you will be able to celebrate your beautiful, healthy new skin.
Robin is one of our Medical Aesthetician and Laser Technician.
Her lifetime learning includes:
• Accounting certificate 2009
• Certified Laser Technician and trained Beautician/Aesthetics 2010
• SAIT Electrician 2014
• Certified Eyelash Technician 2015
• Human Resource Management Certificate 2016
• SAIT Construction Management 2017
When not at Relaxing Wellness Robin is an involved hockey and dance Mom. She enjoys riding her motorbike, working out, getting to the mountains and diving into a great book.
Robin also works as a Project manager in Commercial Construction and has 11 years of Farm/industrial/Automotive management experience. Out on the construction site or in the Studio, Robin loves to be hands on and see results!