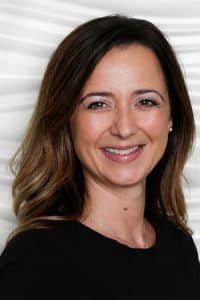 I've always loved massage therapy as a form of healing and believe it has great impact for the body and mind. My goal is to be the BEST hour of your day!
I am dedicated to your treatment needs for physical aches, chronic conditions, pain relief and reducing your every day stresses.
I enjoy working with clients who would like to work together. I'm committed to your healing journey by being attentive during your treatments and aware to the changes you are moving through. Let's work together!
Blanka has worked along side a variety of wellness professionals and embraces all methods of healing. Her lifetime learning includes:
• Massage Therapy 2011
• Trigger Point Therapy
• Pre/Post Natal
• Myofascial Therapist
Blanka is an active mom who is loving the process of raising two amazing teenagers. When Blanka is away from the Studio she enjoys sharing her time with family, playing tennis, biking, travelling and doing Yoga.