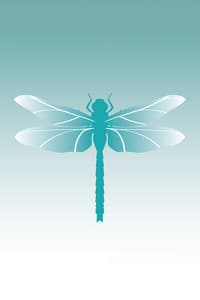 As long as I can remember I've been a "people person" and I love to help people when I can. My Massage therapy training has giving me the opportunity to help you! I treat every client and situation uniquely and I look to customize your treatment. This way you receive the most benefit possible.
I'm proud to have graduated from one of the best schools in BC. The quality of instruction has provided me with confidence and knowledge to be a strong practitioner.
I am an effective therapist for shoulders and releasing trigger points. I will listen to you and determine the specific approach so you receive a thorough treatment every appointment.
Chelsea is continually learning and in the process of Cupping certification.
Her lifetime learning includes:
• Massage Therapy 2016
• Trigger Point Therapy
• Pre/post natal
• Myofascial Therapist
When Chelsea is away from the studio she enjoys reading, cuddling dogs and gardening. She works hard and plays hard. Chelsea went up to a 25' Boa Constrictor in the wild!