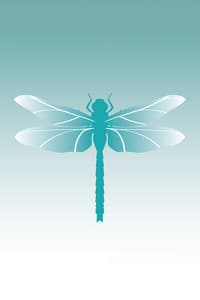 I enjoy working in a loving, wellness environment. Being a part of a team at Relaxing Wellness allows me to help and support people.
I approach my work with an openness to listen, I use my intuition and I do my best to help.
I am an expert at listening, loving and I also like hugging.
Prior to joining The Relaxing Wellness Team, I did a lot of spiritual work. I am a Reiki Master and a spiritual counsellor. I do a variety of readings including cards and energy, while also helping to channel past life information and mediumship. I enjoy loving and counselling people spiritually.
Jen is one of our amazing part time Client Care specialists at Relaxing Wellness.
Her lifetime learning includes:
• Spiritual Counselling 2010
• Reiki Master 2013
When Jen is away from the Studio she enjoys getting out with her German Shepherd/Rottweiler cross. Nature continually calls Jen. She's an avid reader and loves spending quality time with those close to her. Jen is the founder of "The Healing Feather," a Facebook page to share helpful information, articles and bits of love.