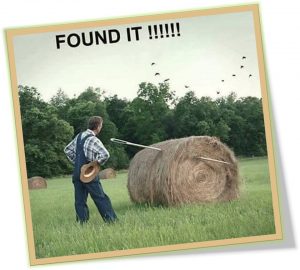 Practitioners who are a culture fit are like a needle in a haystack.
We welcome Michelle to our Studio. 
Our commitment to excellence has allowed us to build a talked about and revered culture where highly qualified Practitioners desire to be part of the RWC Tribe.
Our Practitioners love utilizing their healing gifts, are fully engaged and excited about where we are heading as a company.
Our team lives the core values that we have set for the company—in fact, many or our business core values are the same as my Family core values so we are consistent in the community and with each other: 
Gratitude ~ Integrity ~ Freedom ~ Team Work ~ Superior Service ~ Love 
Schedule online and availability is all "prime time" with evenings and weekends.

P.s. we 
 farmers