Over the years I have heard it all on how to maintain fitness and physique.
The equation has never changed: create a caloric deficit.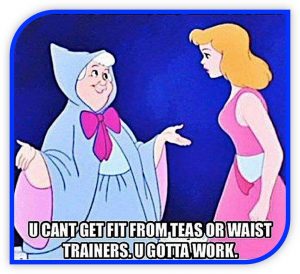 So how does this equation remain the same over the years and yet become less effective as we age?
• Toxic storage in our tissues is one explanation. GMO's, pesticides, Candida, molds, preservatives, fungus, additives & environmental toxins slowly occupy space in our body.
• Metabolism slows as it becomes preoccupied with managing dangerous invaders.
This fall get your cells fit for winter on a homeopathic cleanse. Your immunity and your energy level with be "internally" grateful!!
Call for your homeopathic consultation 403-266-4535 or Schedule Online