Homeopathy is a form of natural medicine that works with the body's own healing potential to strengthen it. Homeopathic remedies are completely safe for all ages. It can be used to support seniors, improve athletic performance, facilitate fertility or pregnancy, improve children's health and even treat animals.
Prior to treatment, you will be asked to fill in the intake form and bring it with you for the initial consultation. Your comfort is our highest priority, the treatment room will be prepared to create a calming and relaxing atmosphere.
We take an educational approach to create a wellness plan and prescribe remedies to suit your unique needs.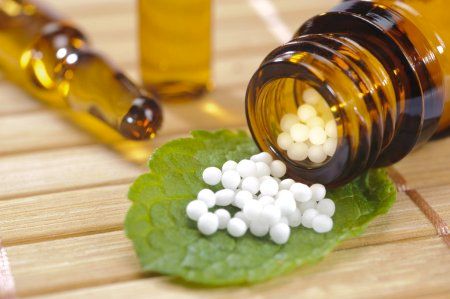 Benefits of Homeopathy:
Improved athletic performance
Improved energy
No risk of addiction or harmful side effects
Helps the body heal itself naturally
Treats the body and mind for lasting results and good health
Conditions Treated:
Low energy and strength
Insomnia, anxiety and/or depression
Male and female hormonal imbalances
Fertility issues
Chronic disease
Underweight
Overweight
Suggested Products:
Phyto-Drainol
Black aloe
CBJ hemp oil
Initial 75 minutes
Follow up 60 minutes