Fractional skin resurfacing encourages the body's natural healing process to form healthy new tissue. Fractional Laser treatment is the only non-ablative skin resurfacing system approved by the FDA.
This treatment will help refresh your skin, leaving you with a healthy glow. This treatment is the perfect option if you want to improve your skin's appearance of pore size, scaring, strié, fine lines and wrinkles without undergoing surgical procedures or injectables.
Your comfort is our top priority during this treatment; a numbing gel is applied to minimize discomfort and gentle lighting and acoustic music are used to set a relaxing mood. Fractional Laser treatments may require 1-3 days of downtime to allow your skin to heal properly. We will help design a recovery plan to fit your busy lifestyle. Redness and swelling will begin to dissipate after 2-3 hours.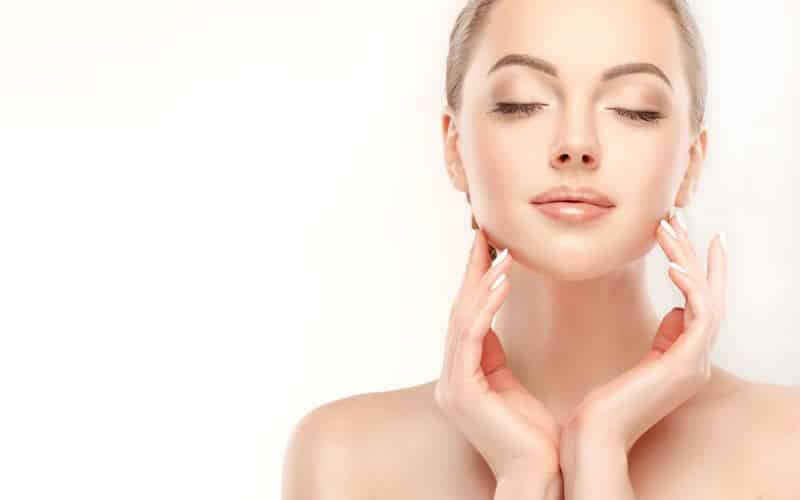 Benefits of Fractional Laser treatment :
Reduces fine lines, wrinkles & crepe-like skin
Reduces the appearance of acne scars
Diminishes scarring on any part of body
Reduces appearance & texture of stretch marks
Affordable to maintain with our Mini-Fractional treatment
Conditions Treated:
Tired & hooded eyelids
Acne Scars
Stretchmarks and Strié

Aging neck
Enlarged pores
Suggested Products:
Endor Cytoderma
Vivier C&E Peptide Serum
Vivier SPF Lotion
30-120 minutes
(based on area treated)
Redness for 2-3 hours,
2-5 days to heal properly