Manual Lymphatic Drainage
Detox and unwind with a gentle manual lymphatic drainage massage. The gentle pressure and rhythmic circular movements from this technique helps to stimulate the natural drainage of lymph fluid from your body tissue, removing waste and toxins.
A Manual Lymphatic Drainage massage will help to relieve aches and pains if you are experiencing muscle tension or swelling. This massage works by encouraging lymphatic function to stimulate blood flow away from areas of inflammation.
You'll want to arrive hydrated for your manual lymphatic drainage massage. Drink lots of water before and after to maximize the detoxifying effects. Great treatment to improve immunity for decreasing inflamation after an athletic event.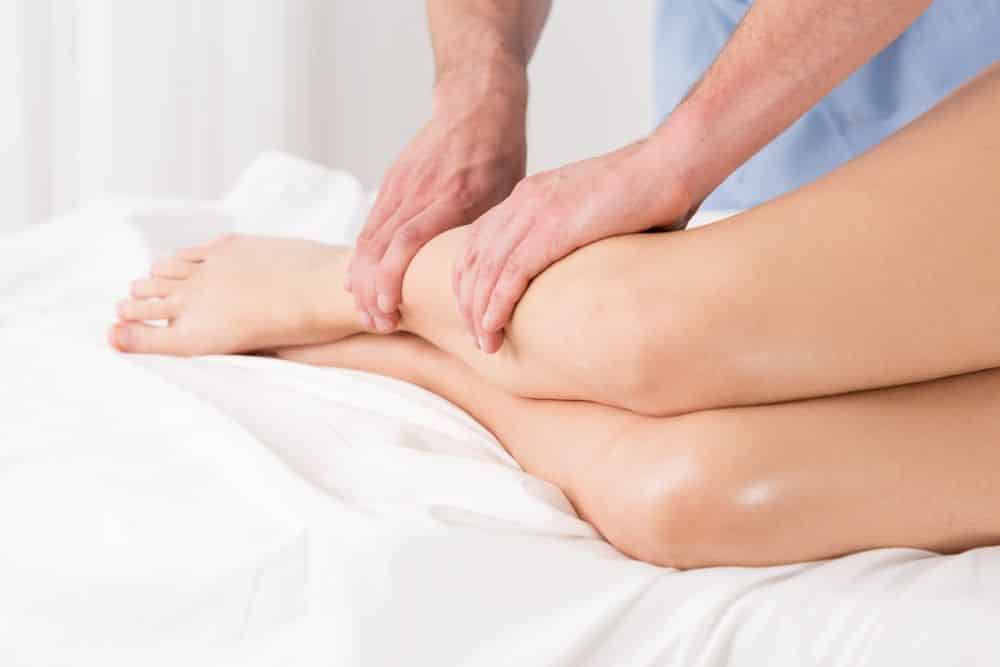 Benefits of Lymphatic Drainage:
Immediately see inches released from your body as unhealthy fluid build up is cleared away
Reduces swelling
Alleviates pain
Improves immunity
Improves healing post laser treatment
Conditions Treated:
Swollen ankles after travel or work
Recent surgical procedures
Persistent pain
Sports recovery
Immuno-compromised
Suggested Products:
Homeopathic Lymphatic Drainer
Newco Organic Frankincense
Cupping Therapy Kit