About Me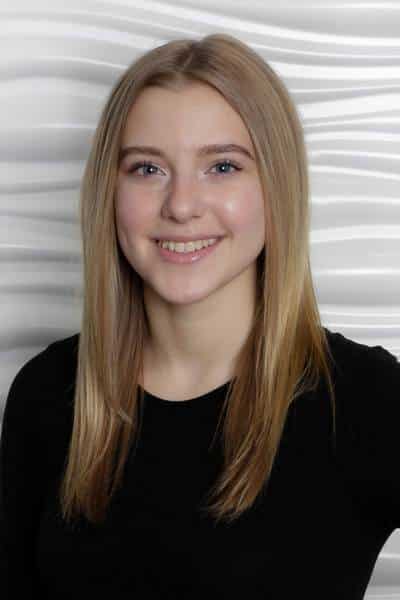 Renee has been a familiar face behind the scenes at The Relaxing Wellness Company since 2015. She has now graduated with her Spa Management Diploma in the CIDESCO program and has obtained her aesthetics certification.
Renee works towards achieving a relaxing and Zen experience for all her clients and she has been known to accomplish this even during our deepest skin care offerings. Renee says "It is important to me to have my clients enjoy a relaxing experience even during my deeper treatments. This gives them the results they are wanting with a refreshed and renewed mindset." She looks forward to meeting you in her new role as one of our skin care and laser specialists. Ask Renee about our new virtually painless, no down-time fractional service "ClearLift" by Alma Laser.
We are grateful for all she does at the Studio, for her practitioner support and the attention to detail she offers to our clients.

"Health is not valued till sickness comes."
Being in a customer-centric industry, we work single-mindedly with the vision of being the leader of healthcare providers across all ages and social structure such that we are synonymous as the ultimate health care choice for all.
We seek to improve constantly and are working to get the best technology and the best of talent to foster excellence in patient care and treatment.
I had a glorious 90 mins with Trish. I highly recommend the Detox Massage and think everyone should get that done 2-3 times a year. Love The Relaxing Wellness Company! Everyone is professional and very good at what they do. Love the spa like decor and it's always so clean! I would give it 5 stars!
Roxie
The Relaxing Wellness Center has been a great find for myself and my family. I work out rigorously 6 days a week. Their knowledge and technique for massage and cupping has helped my body change and grow tremendously in under a year!
Lisa Logan