Prenatal and postnatal massage therapy helps to relieve muscle aches and joint pains, reduce baby blues or anxiety, and improve labour outcomes.
A prenatal massage is great for soon-to-be moms and post-natal massages are beneficial to mothers who have given birth in recent months.
Belly cushions or a side body pillow are available to maximize your comfort.
You'll want to arrive hydrated for your massage.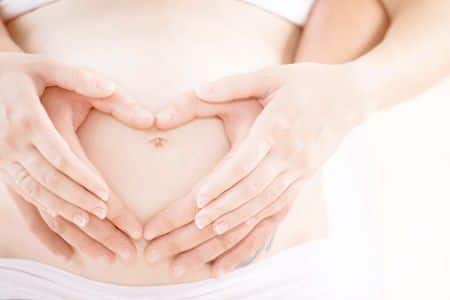 Benefits of Pre & Post Natal Massage:
Reduce pain and muscle tension
Releases the "happy hormones" serotonin, oxytocin and dopamine
Improve circulation and reduce fluid retention
Improve breastfeeding
Increase relaxation and reduce stress
Past due date induction if required 
Conditions Treated:
Achy joints
Pain in hips
Pain in low back
Feeling sad; Melancholy
Fluid Retention
Suggested Products:
Organic frankincense oil
Alpha lipoic shampoo
Brocco Chocco