Laser Hair Removal
Unwanted hair is reduced and removed safely and affordably.
A gentle beam of light targets the hair follicles, leaving the skin unchanged as it disables the follicles from future hair growth.
Laser hair removal is ideal for men and women who desire a permanent solution to any unwanted hair growth in a discrete treatment environment.
Results are determined on hair and skin colour.
Packages are recommended for greater hair elimination.
Packages are prepaid.
Packages:
Book 3 Laser Treatments & Save 25%
Book 8 Laser Treatments & Save 40%


Consultations are available at no cost via our online schedule.
QUESTIONS? – click here for more information on Laser Hair Removal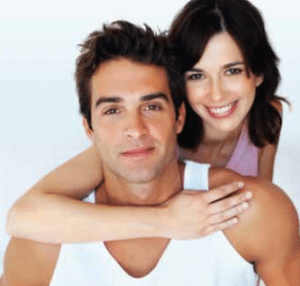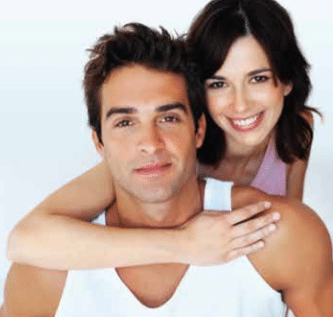 Laser Hair Removal (per treatment)
Underarms …………………………………………….. 59
Upper Lip ………………………………………………. 39
Chin ……………………………………………………… 55
Upper Lip & Chin …………………………………… 79
Full Face ……………………………………………… 119
Lower Legs ………………………………………….. 209
Full Legs ……………………………………………… 409
Bikini …………………………………………………… 129
Brazilian ………………………………………………. 169
Bikini & Underarms ………………………………. 149
Brazilian & Underarms ………………………….. 199
Full Back ……………………………………………… 449
Upper Back (includes shoulders & neck) ………. 279
Lower Back ………………………………………….. 199
Shoulders …………………………………………….. 129
Back of Neck …………………………………………. 59
Chest & Abs …………………………………………. 399
Click here for pricing of additional areas

**Prices subject to change without notice. Prices do not include GST and are per treatment