General facial is a basic skin treatment that cleanses pores, exfoliates away dead skin cells and treats common skin concerns. Comes complete with a custom mask.
Brighten your skin and treat problem areas with this facial. This facial will cleanse your pores and exfoliate away dead skin cells leaving your face looking fresh and rejuvenated. The General Facial is a quick and easy way to clear your skin and give it a visible boost.
This facial has a short treatment time without downtime from your busy day. Your skin will look smooth and refreshed immediately after treatment.
You'll be ready to take your day to the next step!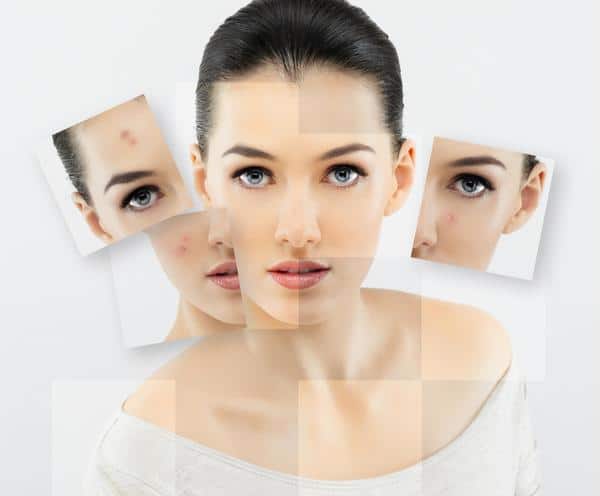 Benefits of General Facial:
Skin is hydrated and glowing
Feel relaxed and refreshed
Can be performed over lunch break
Excellent entry-level skin treatment
Affordable gift
Includes complimentary Skin Consultation

Conditions Treated:
Dull, dry skin
New to facial skin care
Short on time
Dislike painful skin treatments
In need of a great gift
Suggested Products:
Vivier Vitamin C Scrub
Newco Broccofusion Ointment
Endor Anti Aging Cream