Sensational summer skin
Clear is just around the corner!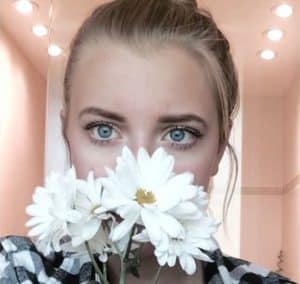 Summer is an excellent time to show off your beautiful skin.  Pampering yourself with a facial at our spa is easy and relaxing.
Benefits of our medical grade facial:
• Helps to improve and even out skin tone
• Rejuvenated appearance
• Fresh healthy glow
• Unclogged pores
• Improves lymphatic drainage
• Overall relaxation
We use quality anti aging and organic Canadian made products.
Take advantage of our  15 minute complimentary consultation.
Schedule your consultation now. Beautiful skin awaits!