Youth Facials are a highly effective treatment for children and teenagers looking for professional skin care.
This treatment will cleanse pores and remove dead skin leaving your face feeling dewy and refreshed. Facials are a quick and easy way to treat problem areas and give your confidence a boost!
Minors under 17 must be accompanied by a parent or guardian to sign a release form. Communication is a key focus for this treatment. We will tailor your facial to give you the best results for your skin type.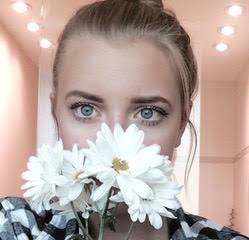 Benefits of Youth Facial:
Fewer breakouts
Little pain or discomfort
Results-focussed
Education on how to maintain skin between sessions
Affordable
Conditions Treated:
Acne
Teenage / Youth Skin Concerns
Chafed dry skin
Sports induced irritation
Please also see Back Detox treatment

Suggested Products:
Vivier Acne System
Vivier Vitamin C Scrub
Endor Cytoderma
1 per week, then as recommended