Need a massage therapist but not sure how to choose the best one for you?
Massage therapy is one of the most popular methods of pain reduction and improvement of the quality of life. If you want to get excellent services, you need to shop around.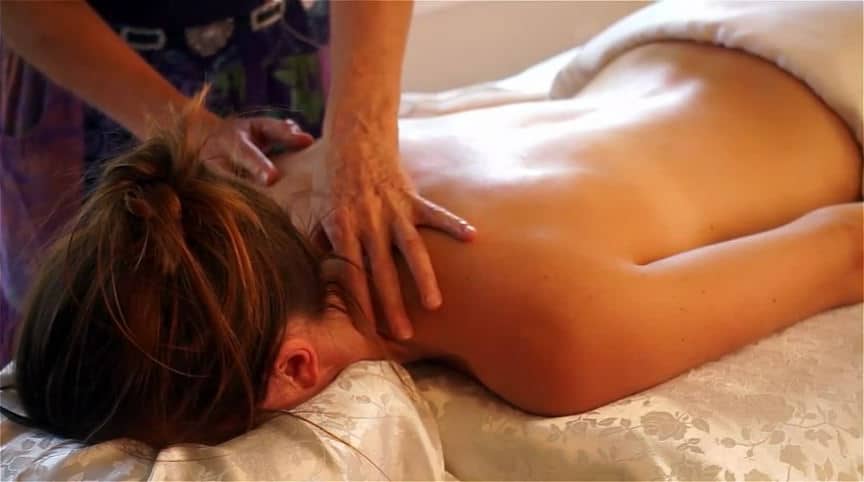 Not everything that shines is gold and not everything advertised is true. And if you are looking for a massage therapist in Calgary you should do some research. It's not easy to find a good one and it might take some time and money spent on testing. To scale down the risk of wasting your time and money you should do your homework before and during your first visit.
Pick your location
In a city as large as Calgary, make sure you determine the best area you want to start your research at. Even though the SE massage therapist your auntie recommended you sounded so great, you do not want to drive there from the opposite part of Calgary, where you live and spend more time driving than with the actual massage. The best location will be close to your home or your work for more convenience. You can get really tired after the massage and long drive or sitting in the traffic jam is the last thing you would want to do.
Ask for recommendations and look at the reviews
The recommendations are important when looking for a quality massage therapist. Ask your family, friends or colleagues and than look online for the reviews. Every person's expectations and experiences are different and unique, but you can get some feeling about the place or therapist from these reviews. To be on the safe side make sure the massage therapist is registered and practices the specific massage modality you are interested in (therapeutic, sports massage, deep tissue massage, etc).
Have your questions ready
Before you book your first visit, there are some factors to consider. In most cases you should be able to find answers to your questions online, if not you can simply phone to get the information you need. The basic questions to ask can be following – What type of education do they have? Are they licensed/registered? How long have they been practicing for? What are their methods of practice? What types of clients they usually work with? How long does it take to get the appointment? How long the session will be and what´s the price?
Know what do you want
Ask yourself what is the ideal outcome of the massage therapy for you. Is there specific part of your body that needs attention? Do you want to treat certain medical condition? Or do you simply need to get rid of the tension in your body? Or, with the best scenario, you might just want to treat yourself with rejuvenating and relaxing massage.
"Test" your  massage therapist
If you don't try it, you can't tell if it's right for you. There are few things to pay attention to. A good massage therapist should be interested in your life style, find out if you had any injuries and ask what your expectations and goals are. Throughout the session the therapist should check if the pressure is OK for you or if it needs to be adjusted. Do not forget that the therapist is there for you and not vice versa and don´t be afraid to tell him/her if you are not feeling comfortable or if you have any questions. Good therapist should give you some advice about the after-care too such as if you should do some stretching or use specific products or ice pack. You should not feel forced into purchasing expensive supplements or products though unless there is real reason for it.
To find the right massage therapist can be a long journey, you will probably have to try few different ones before you get the right one. After a good massage you should feel relaxed and rejuvenated, even though a little bit of pain and stiffness could be experienced too, but this should go away within couple of days.
Do not forget to drink a lot of water to flush the toxins that got released and if you feel lightheaded right after the massage have a little snack.
If you think you found the right massage therapist at the right location in Calgary, schedule your next appointment and start working on your "well-being" goals.